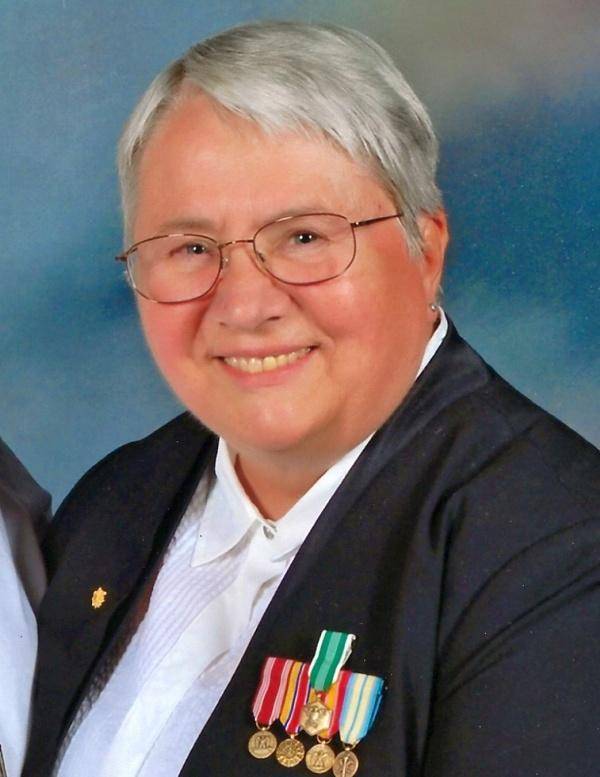 Dorothy Seaton, MAJ (ret), is a Vietnam-era veteran who enlisted as a private in the U.S. Army in 1971, attended Women's Army Corps (WAC) basic training, and served on active duty as a medical records photographer at Brooke Army Medical Center. After active duty she joined the National Guard, served in four different states, earned her Bachelor and Master degrees, was commissioned, and commanded a Public Affairs Detachment. Dorothy is an award-winning Army photojournalist, an editor, and was New Mexico's Public Affairs Officer (PAO).
Dorothy is a past President of the Bataan Chapter of the American Veterans for Equal Rights (AVER), past Vice President of Women Veterans of New Mexico, and continues to serve veterans as a leader in our Caucus. She is the CVA Chair, a Bill Manager for key legislation, and Leads our Veterans' Court Task Force. Dorothy is also the CD3 Representative on the Bylaws Review committee and applies her PAO magic liberally to the Caucus's benefit.
Project Manager: Penn Baker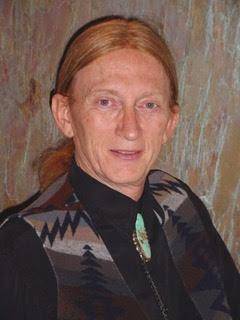 Penn Baker, MM1 (SS), is a Vietnam-era veteran who served in the U.S. Navy as a Machinist Mate for seven years onboard Ballistic Missile Submarines. After the Navy, Penn worked in the commercial nuclear industry as a Senior Project Manager deploying large data management systems in North America and overseas. Through the management of those installations Penn learned the value of building large, diverse teams to tackle tough challenges and develop effective processes and solutions. While managing those teams, Penn completed Gender Confirmation Surgery in 2000. Penn and Dorothee celebrated 50 years of marriage in 2020 and look forward to taking a celebratory trip when travel abroad resumes.
Penn is the President of the Bataan Chapter of the American Veterans for Equal Rights (AVER) and the National Transgender Liaison to AVER. Penn brings years of experience and exceptional management skills to the Caucus and this committee, which is focused on guiding bills important to our veterans and their families through the New Mexico legislature.
Bill Analyst and Tracker: Joan Dickerson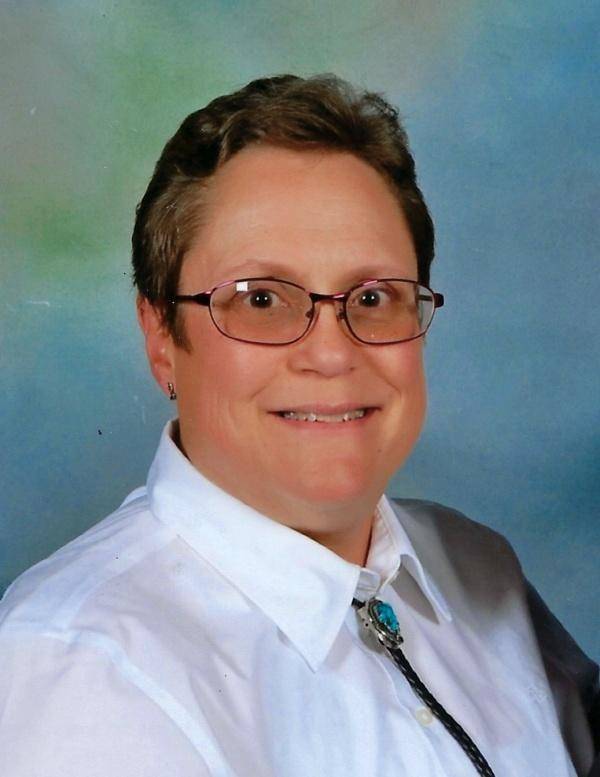 Joan Dickerson is a military family member twice over.  Her stepfather, who raised her, was a career USAF officer, and her wife is a veteran who had a 21-year career with the Army.  Joan worked over 30 years for the state of Texas and held positions such as IT Help Desk professional, Business Analyst, and Project Management Support professional.  Joan retired from her work in Texas, moved to Santa Fe NM seven years ago, and worked with Conservation Voters NM as a Legislative Aide and Bill Analyst. Joan is a supporting member of the American Veterans for Equal Rights (AVER) and she volunteers as a Bill Analyst and Tracker for the Audubon Southwest's New Mexico policy manager.
Joan brings her expertise to the Caucus as our Bill Analyst and Tracker. She is the driving force keeping the CVA current on relevant legislation during the session, which enables us to both assist legislative bill sponsors and rally members to testify.
Senior Legislative Advisor: Rudy Martinez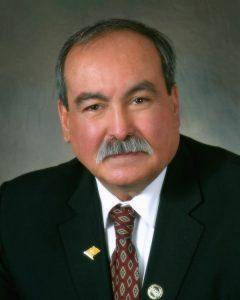 Rodolpho "Rudy" Martinez joined the USAF on August 28, 1967, so he could learn something new, a new trade or skill. The Vietnam War was in full swing. Three months later, there would be ~500,000 US troops in Vietnam. His mother was against it for her hard-working son.  He had been a paper boy and a gas jockey-turned-mechanic. She knew he had a bright future awaiting him. 
But he persisted. During basic training, Rudy received his US Army draft notice in the mail. His sergeant took care of it by tearing it up.  That act confirmed his decision to enlist in the USAF. Following stints at McChord Air Force Base near Tacoma supporting staff assignments in the 318th Fighter Interceptor Squadron and the 483rd Military Airlift Command, he received his orders to ship out to Vietnam in November 1969.
Advisor to the NM Senate: Senator Harold Pope, Jr.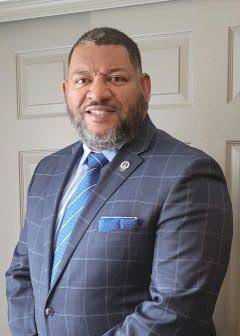 Harold Pope Jr., Capt (ret), is a USAF veteran who served in both the enlisted (dental technician) and officer ranks (acquisition, chemist, security cooperation) on both active duty and in the reserves. He retired at Kirtland AFB in 2018 with over 20 years of honorable service. Harold has served in leadership and volunteer positions locally and regionally throughout his military career and since. He was appointed and served as Mayor Keller's Facilities Transition Advisor and is a substitute teacher for APS. In 2020 he beat the incumbent in SD 23 and now serves as a NM Senator.
Senator Pope brings his visionary leadership, extensive experience, and a deep commitment to service both to the Roundhouse and to our Caucus. He serves as our Advisor to the NM Senate and sponsors numerous bills that will be of real value to our veterans, active-duty military and family members, and strengthen the relationship between our community and the state.
Chair, Caucus Outreach: Gerri Marie Warner
Gerri Warner enlisted in the Women's Army Corps and served with the Signal Corps in Germany during Vietnam. Following active-duty, Gerri served for 30 years as a federal contracting officer for the USAF and retired in 2016. Gerri's husband served in the USA for 30 years including 3 tours in Vietnam; her son is an Iraq combat veteran with 7 years in AF EOD; and her daughter is a clinical social worker and trauma specialist with the Portland Oregon VA. Gerri is an activist with Indivisible 505, Nasty Women New Mexico, and Westside Dems, but she prioritizes serving her fellow veterans as a Caucus Vice Chair for CD3.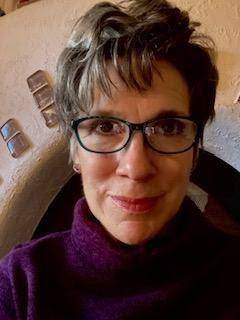 Director, Candidate Development: Torres G. Leyba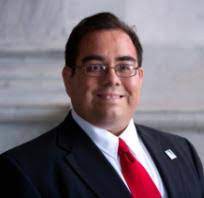 Torres G. Leyba, Military Family, has been a student of politics for most of his life. He has been a political advocate for Democratic policies, candidates and issues that matter to constituencies both urban and rural for almost thirty years. Torres leads by example when it comes to civic engagement – serving as a party officer at the precinct, ward, state and national levels. 
Now he is turning his attention toward helping veterans and family members consider, prepare, and run for office. As the new Director for Candidate Development, Torres brings decades of personal experience to the job – as a four-time Mayor, two-time Chair of the Valencia County Young Democrats, as well as service on the New Mexico State Central Committee. This impressive resume and his energy are just what we need to strengthen the voices standing up for our VMF constituency.