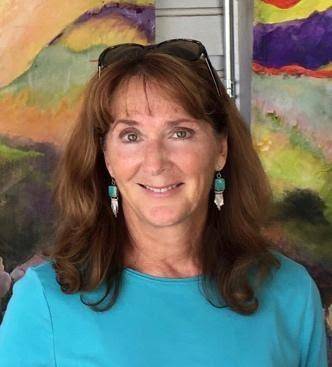 Claudia Risner, CAPT (ret), is a veteran who served on active duty for 29 years with the U.S. Navy, serving both stateside and overseas as a Fleet Support Officer and Foreign Area Officer. After her active duty service, she went back to school to earn her PhD in International Studies. Since returning to New Mexico, Claudia has been active in her community as a volunteer; community activist; and a DPNM Precinct Chair, Ward Vice Chair, member of SPARC and the SCC, Delegate to the DNC, Secretary for the Caucus, and 2020 candidate for Senate District 19. As Chair, Claudia fully utilizes her leadership, organization, communication, and collaboration skills to advocate for fellow veterans, active duty servicemembers, and our families in New Mexico. Reach Claudia directly at cmrisner2014@gmail.com
Vice Chair at Large: Harold "Spike" Murphree
Spike Murphree, LTCOL (ret), served in the Air Force for 28 years. He flew F-111s, deployed to Desert Storm, served as a liaison to the U.S. Army, had two tours in the UK including teaching Air Ground Operations at the Joint Warfare Staff school. He also taught Government at the USAF Academy and the University of Colorado. Spike retired from active duty in 2002, settled in New Mexico to be near family, and became active in the DPNM. He is a Ward Chair, member of the SCC, ran for Senate District 19 in 2016, and is a member of the Rural Caucus. Spike brings three years of institutional knowledge and his strong commitment to continue to serve veterans and military families on our Caucus. Reach Spike directly at cubsareus@aol.com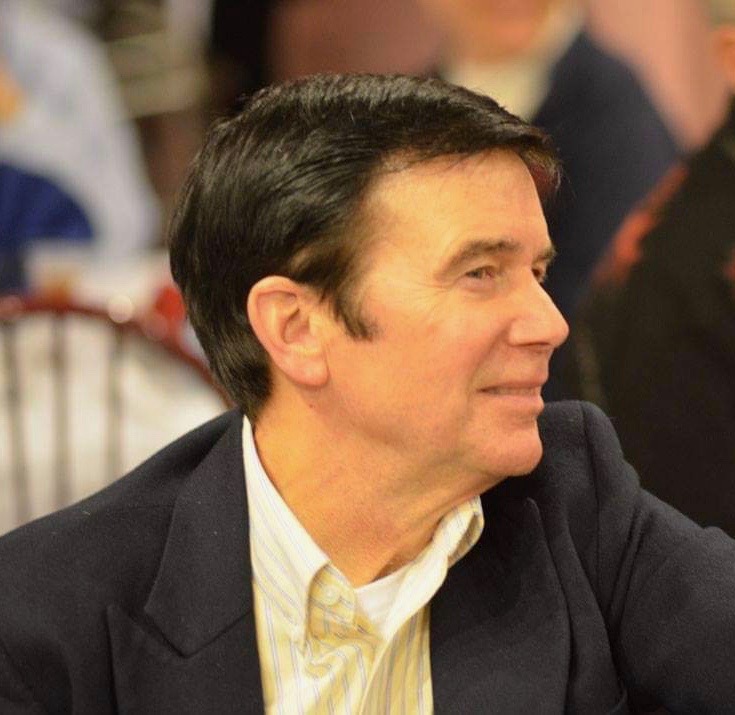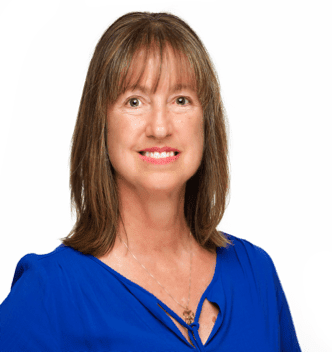 Congressional District 1 Vice Chair: Athena Christodoulou
Athena Christodoulou, CDR (ret), was one of a handful of women instructors at Nuclear Power School and one of a few women Navy Engineering Duty Officers (EDO). From the Navy she learned about equality, integrity, and excellence; and to care for those she led in the defense of our country. Athena worked with cutting edge technology as an environmental engineer in the USNR and continues working at this same level with new technology companies striving to solve our nation's biggest problems. Athena is a strong proponent for our environment and renewable energy, the Political Director in the Adelante Caucus, the Chair for Precinct 425, and she ran for Senate District 21 in 2020. She brings her veteran's ethics and engineer's mindset to serve as a Caucus Vice Chair for CD 1. Reach Athena directly at athenafornm@gmail.com 
Congressional District 1 Vice Chair: Richard Moody
Born in Germany to parents who both served in the U.S. Army, Rick grew up on a series of military bases and in small towns across the US. He worked overseas for 18 years as a contractor with both the Defense Department and State Department before returning to New Mexico with his wife, Claudia Risner (a Navy veteran). Rick earned his BA at UNM – Go Lobos – and MBA while living in the Netherlands. He is an Executive Board member and volunteer with the East Mountain Food Pantry, a volunteer with Volunteers for Immigrants in Detention – Albuquerque, and a novelist. He serves as a Caucus Vice Chair for CD1 and Deputy Treasurer because he wants to continue recent efforts to build and invigorate the Caucus to help veterans and their families. Reach Rick directly at rmoody114@gmail.com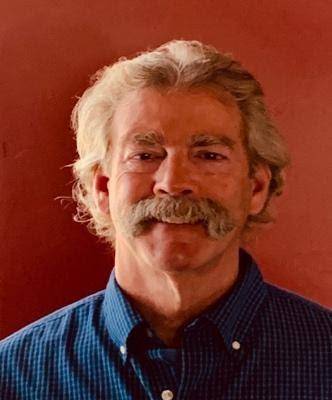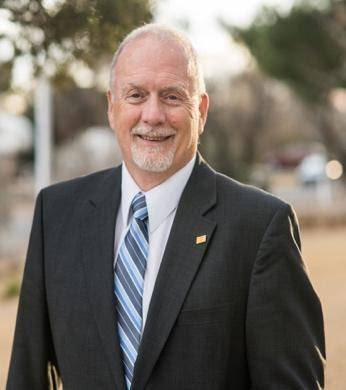 Congressional District 2 Vice Chair: Shannon David Reynolds
Shannon Reynolds volunteered to serve in the USAF during Vietnam despite receiving a Class-H exemption from the draft. He was a Disbursement Accounting Specialist at Chanute AFB and a Security Police augmentee. His wife is also a veteran who served as one of the first female Jet Engine Mechanics on F-4s and F-15s at Holloman AFB. Shannon lost several friends in that war, saw many return home to be unappreciated and mistreated, and is committed to serve those who have served so bravely. Shannon was a City Councilor, is currently a Doña Ana County Commissioner, and serves as a Vice Chair of our Caucus for CD 2. Reach Shannon directly at shannondr@gmail.com 
Congressional District 2 Vice Chair: Jeff Swanson
Jeff Swanson, Colonel (ret) served both as an enlisted Marine in combat during Vietnam and as a Chaplain in the USAF for over 32 years on active and reserve duty. He was one of the last Vietnam veterans still on active duty when he retired in 2011. Jeff serves as the DPNM Deputy Treasurer, Chair of the Democratic Party of Otero County, Mentor Coordinator for the 12th Judicial Court Veterans Treatment Court, and he was the Democratic candidate for House District 51. He brings his extensive network in CD 2 and strong dedication to veterans and their loved ones to his work as a Caucus CD2 Vice Chair. Reach Jeff directly at cjeffswanson@gmail.com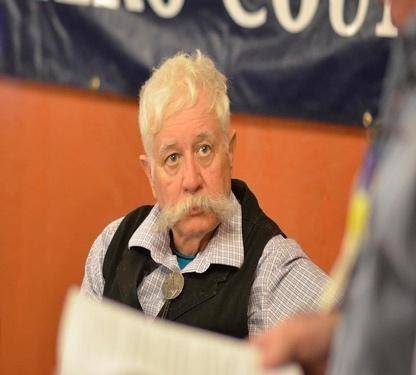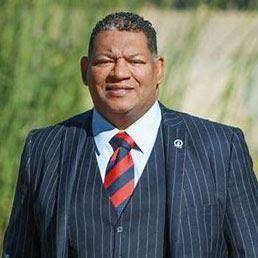 Congressional District 3 Vice Chair: Harold Pope Jr.
Harold Pope Jr., Capt (ret), is a USAF veteran who served in both the enlisted (dental technician) and officer ranks (acquisition, chemist, security cooperation) on both active duty and in the reserves. He retired at Kirtland AFB in 2018 with over 20 years of honorable service. Harold has served in leadership and volunteer positions locally and regionally throughout his military career and since. He was appointed and served as Mayor Keller's Facilities Transition Advisor and is a substitute teacher for APS. Harold ran and beat the incumbent in SD 23 and now serves as a NM Senator. He brings his visionary leadership, extensive experience, and a deep commitment to service both to the Roundhouse and to our Caucus as a CD 3 Vice Chair. Reach Harold directly at harold@popefornm.com
Congressional District 3 Vice Chair: Gerri Marie Warner
Gerri Warner enlisted in the Women's Army Corps and served with the Signal Corps in Germany during Vietnam. Following active-duty, Gerri served for 30 years as a federal contracting officer for the USAF and retired in 2016. Gerri's husband served in the USA for 30 years including 3 tours in Vietnam; her son is an Iraq combat veteran with 7 years in AF EOD; and her daughter is a clinical social worker and trauma specialist with the Portland Oregon VA. Gerri is an activist with Indivisible 505, Nasty Women New Mexico, and Westside Dems, but she prioritizes serving her fellow veterans as a Caucus Vice Chair for CD3. Reach Gerri directly at gerriwarner168@gmail.com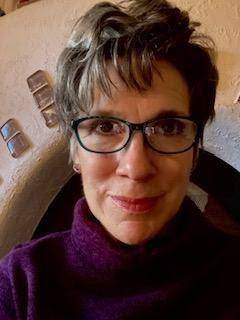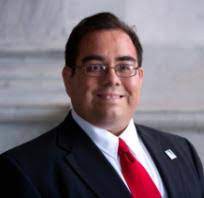 Torres G. Leyba, Military Family, has been a student of politics for most of his life. He has been a political advocate for Democratic policies, candidates and issues that matter to constituencies both urban and rural for over three decades. Torres believes in leading by example when it comes to civic engagement – over the years serving as a party officer at the local, state and national levels. 
As Caucus Director for Candidate Development, Torres has been honored to focus his energies toward helping veterans and family members consider, prepare, and run for office. Always eager to help the Veteran and Military Family community, he has offered his prior parliamentary experience to the Caucus by serving as its new Secretary. His energy and determination to assist our Leadership team is just what we need to strengthen the voices standing up for our VMF constituency.
Kenneth Scott is proud to call New Mexico home since arriving from Georgia in 2007.  He worked for an international news distribution company and most recently was the Deputy Treasurer of Bernalillo County. Kenny also serves as Treasurer for the NM Democratic Black Caucus, the NM Black Leadership Council, and several candidates' campaigns. 
 
Kenny's father proudly served in the army and his mother still works for AAFES at Fort Gordon. Growing up on military bases until they settled in Georgia in the early 1990s – he is every bit the military brat. 
 
He has an MBA from UNM with a finance concentration and is working on obtaining the Chartered Financial Analyst designation. His other interests are physics, economics, and Greek mythology. When he isn't nerding out, Kenny can be found somewhere eating a burger with a nice beer (probably a stout) or spending time with his twin daughters.