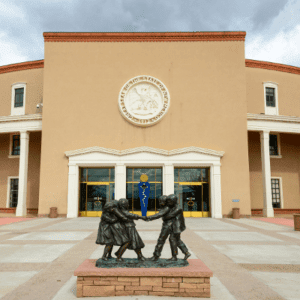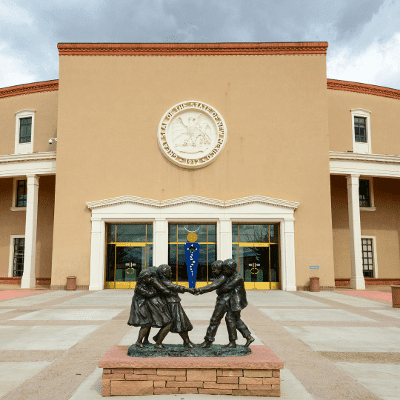 The Committee for Veterans Advocacy (CVA) works on behalf of our veterans and military families to protect their benefits and champion issues of interest. This includes advocating legislators at the local and state levels to sponsor and vote to pass bills that address issues important to our active duty service members, veterans, and military families. We engage with state Representatives and Senators during both the legislative session and at interim session committee meetings, provide some staffing resources, and encourage VMF Caucus members to provide public comment and testimonial.
During the 55th Legislative Session we championed 11 bills dealing with a range of benefits including:
advance enrollment in classes and extra-curricular for children of military families moving to New Mexico
property tax exemption to disabled veterans proportional to their disability of 60% or greater
broader definition of sex crimes in the Military Justice Code to align with the Federal Uniform Code of Military Justice – affects National Guard members
increased reciprocity between states for professional licensure for military spouses, which aids the transition for family members moving from other states to New Mexico
establishment of the "Connect New Mexico Council" to coordinate state agency broadband programs and projects, which improves access to telemedicine for rural living veterans
We tracked legislators who sponsored/co-sponsored and voted 100% of the time to pass our priority bills and produced a Legislative Report Card acknowledging those legislative Champions and Heroes, as well as those who were not fully supportive.