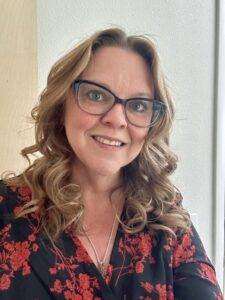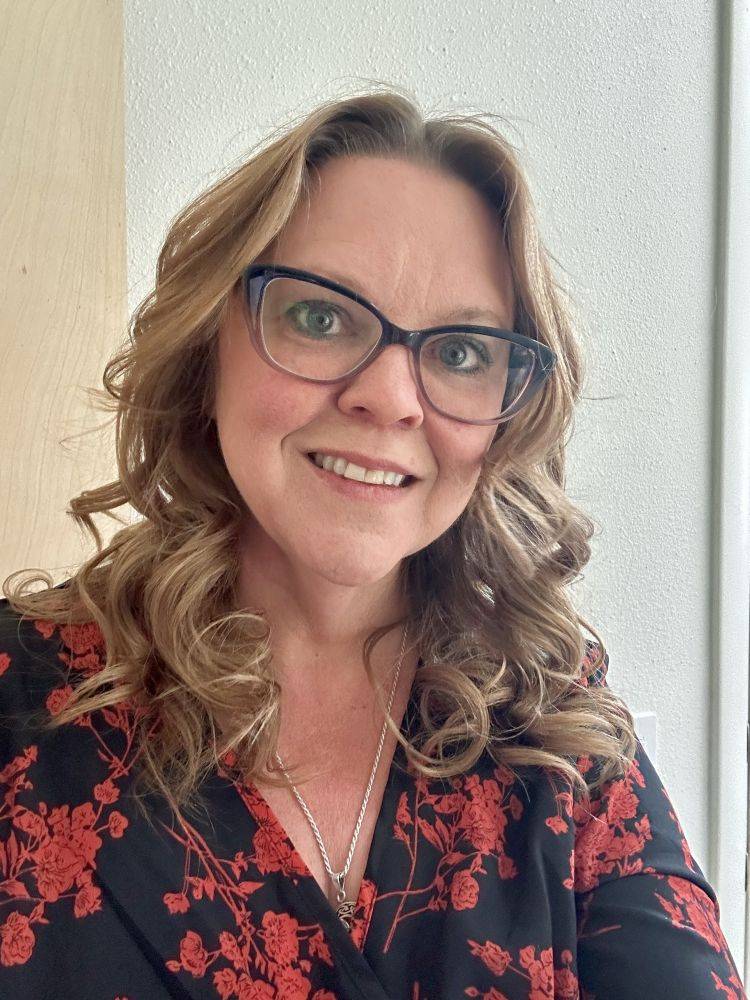 Tami is a USAF veteran who served as a Supply Computer Systems Analyst from 1990 to 1998. She and her family have a long history of military service. Five of her seven siblings served in the military, and her father also served during WWII. She, herself, did a 6 month deployment to Al Kharj AB during Desert Storm.
After her military service, she was employed as an IT specialist with the US Navy. Her love of computers, graphics and web design finally led to her owning her own marketing and graphics design firm from 2004-2011 in Washington state.
She is now a 100% disabled veteran who retired to New Mexico in 2017. She spends her time helping others through her church and our caucus. If she isn't doing caucus comms, you'll likely find her crafting, cooking or playing with her two tri-paw doggies – Pogo and Lucky.