Advocate


Educate


Support


Outreach


Represent
The Veterans and Military Families Caucus champions the interests of our veterans and their families and advocates to ensure the benefits they have earned in service to our nation are protected. Our country has a sacred, moral responsibility to honor all of our veterans and wounded warriors. The Caucus works to bring more veterans with aligned values into the DPNM and to ensure the DPNM carries out its responsibility to support issues specific to veterans and their families.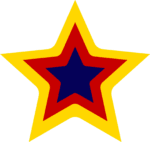 Legislative
Priorities
Veteran Property Tax Relief
Veteran Income Tax Relief
Expansion of NM Dept of Veterans Services Case Workers
Eliminating Veteran Homelessness and Hopelessness
Welcoming Military Families
Military Family Childcare Providers
Concurrent Jurisdiction for Juvenile Offenses on Military Installations
America Serves in NM
Military to Civilian Crosswalk of Health Professionals
Paid Legislature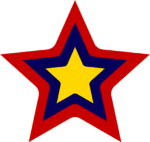 Citizen
Advocacy
We encourage Veterans and Military Families in NM to:
Register to vote as Democrats
Join forces with us to learn about and track priority bills, attend committee meetings, and offer public comment or testimony
Contact their legislators
Amplify their voices and opinions
Run for office — municipal district, statewide, or national office
Represent fellow veterans and our families
VOTE!
OUR VETERANS FOUGHT FOR US, NOW WE ARE FIGHTING FOR THEM
Title Widget
All
Advocacy
Archive
News
Special Interest
Uncategorized
Vets Spotlight