The Veterans and Military Families Caucus champions the interests of our veterans and their families and advocates to ensure the benefits they have earned in service to our nation are protected.  Our Caucus has dedicated countless hours, met countless veterans, active duty, family members,  legislators, allies, and explored the many facets of the military experience to prepare ourselves to become subject matter experts. Our various Committees are focused, prepared, and proactively advocating throughout the state. Our goal is to uplift the military lived experience.
VETERANS Legislation ADVOCACY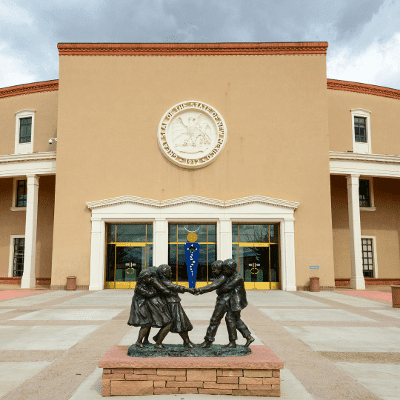 The Committee for Veterans Advocacy (CVA) works on behalf of our veterans and military families to protect their benefits and champion issues of interest. This includes encouraging legislators at the local and state levels to sponsor and vote to pass bills that address issues important to our active duty service members, veterans, and military families. We engage with state Representatives and Senators during both the legislative session and at interim session committee meetings, provide some staffing resources, and encourage VMF Caucus members to provide public comment and testimonial.
Becoming an advocate to help veterans and their families is easy.
Register to vote
Contact your legislators
Voice your opinion
Join forces with us to learn about and track priority bills, attend committee meetings, and offer public comment or testimony.
DOD – New Mexico Priorities for 2023
The Military State Policy Source team gives state policymakers an expert, trusted resource for insight on issues that affect military families. They provide reliable information and research, knowledge of policies and processes, and assistance with legislation – all to support service members and their families. We work with the Pacific Southwest Regional Liaison at the Defense-State Liaison Office to improve the quality of life for all military personnel stationed in NM. We also strive to improve access to education for their children and access to rewarding jobs for professional spouses. NM is making good progress, but we still have some work to do.
AmericaServes NEW MEXICO INITATIVE
The Veterans and Military Families (VMF) Caucus advocates establishing a coordinated system of public, private, and non-profit organizations working together to serve veterans, transitioning servicemembers, and their families.  The goal is to create a "no wrong door one-stop-shop" for New Mexico veterans and military family members to access the various local organizations and benefits more quickly. AmericaServes is the country's first coordinated system that does exactly that and it currently has networks in 18 locations. Our VMF Caucus wants New Mexico to establish ourselves as their 19th site.
Veterans Court Initiative
The Veterans Court Initiative (VCI) supports veterans in legal trouble, as some servicemembers struggle when they exit the military. The VCI is dedicated to helping veterans by working with judicial staff to expand specialty court resources for veterans. New Mexico currently has three specialty court programs focused primarily on veterans with substance abuse related criminal offences. Based on certain criteria, veterans' cases are diverted away from the normal criminal process and assigned to a team of specialty support administrators.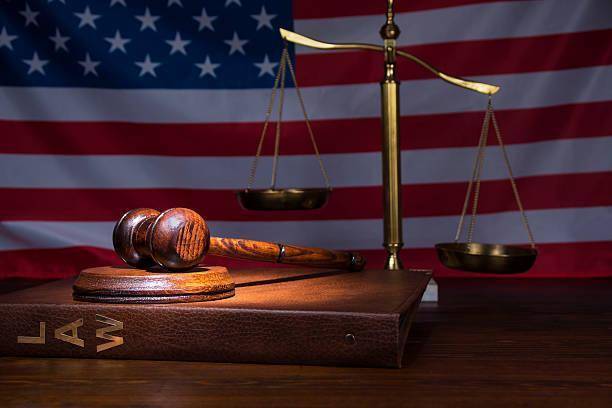 Candidate Outreach Committee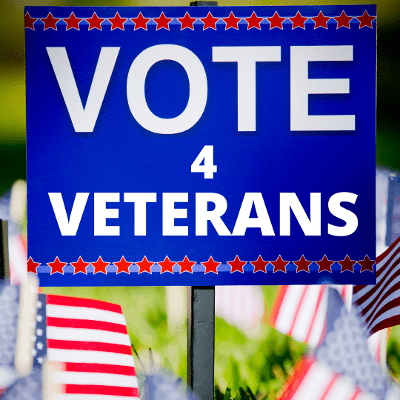 In a Democracy, representation matters! New Mexico deserves to have veterans and military family members elected into office. Our veteran population is 11% of our total state. This does not include servicemembers who call New Mexico home from our four active military bases, as well as our five Army National Guard units and one Air National Guard Special Operation Wing. This committee is focused on getting veterans elected – from city councils to the U.S. Congress.